Feed your skin naturally!

Every drop in our products is valuable -

no preservatives only Natural and Organic ingredients profitable for your health


Our All Natural Body Care - Your every day joy!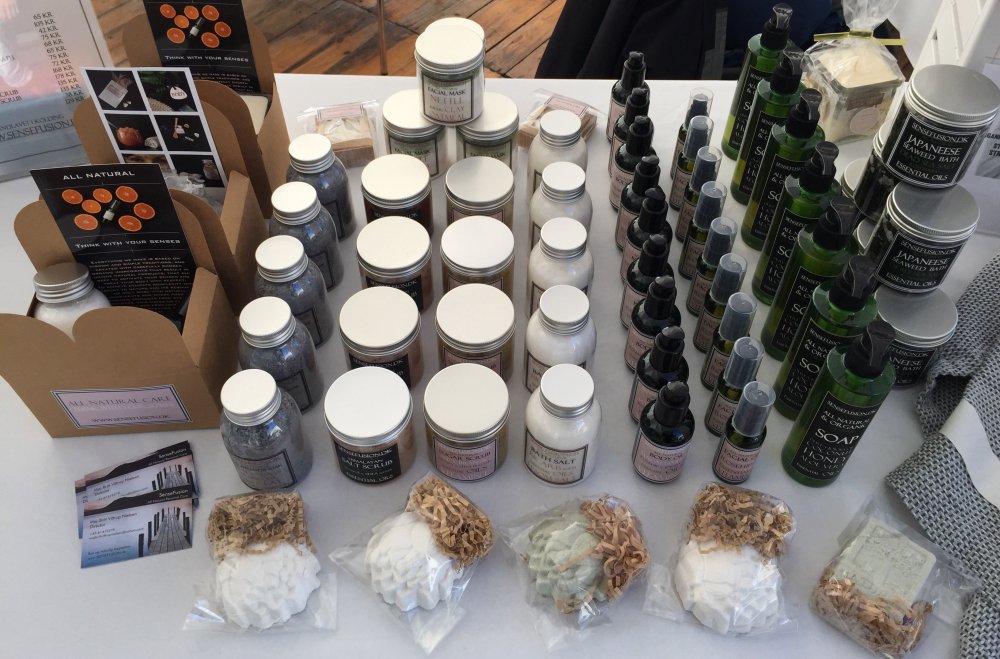 Introducing the Summer Edition of our best seller
The All Natural and Organic Facial Oil - Raspberry seed oil makes it a great All Natural Sunscreen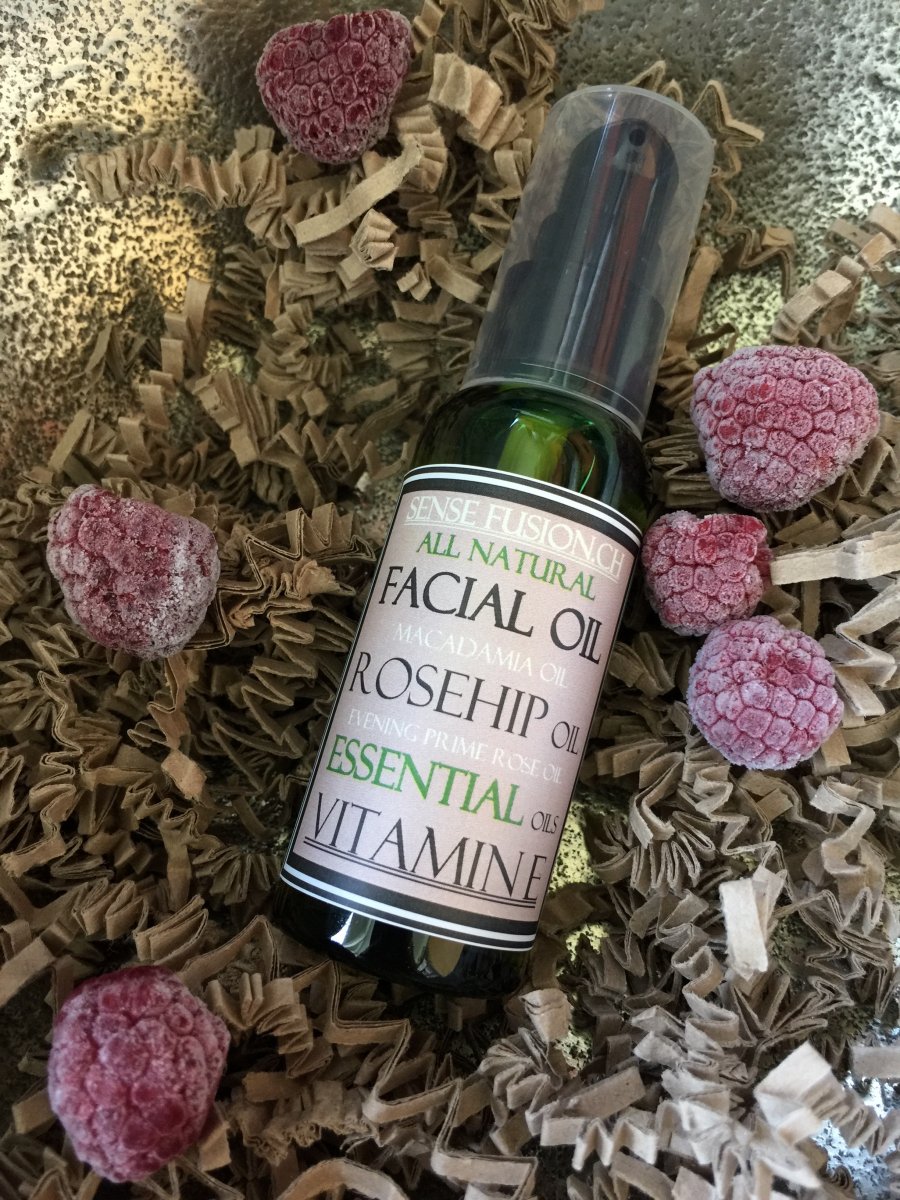 A trip to a serene Spa resort


is a treat - but Wellness rituals at home
are very rewarding too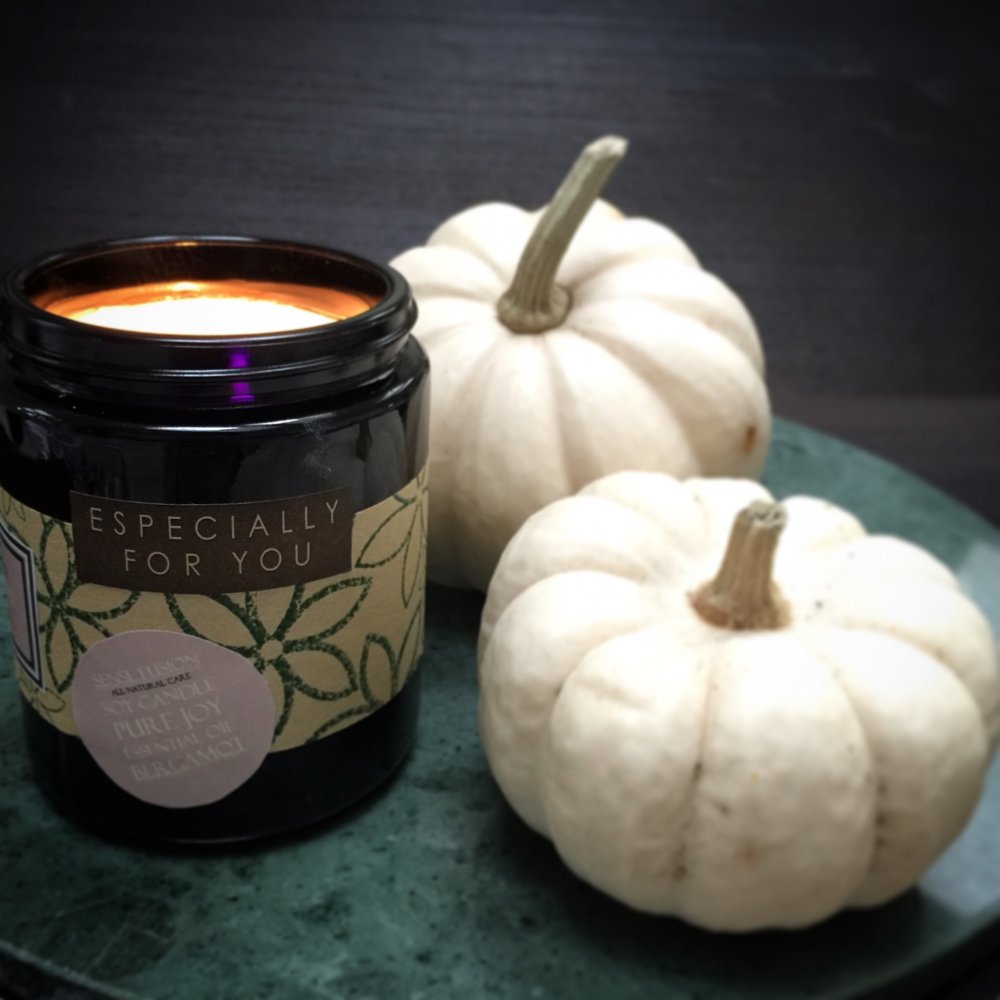 An October MUST HAVE
- Pure Joy Soy Candle spreading cozyness on a chilly afternoon
We adore these organic wellness towels
with wrap functionality, and you can now buy them in our store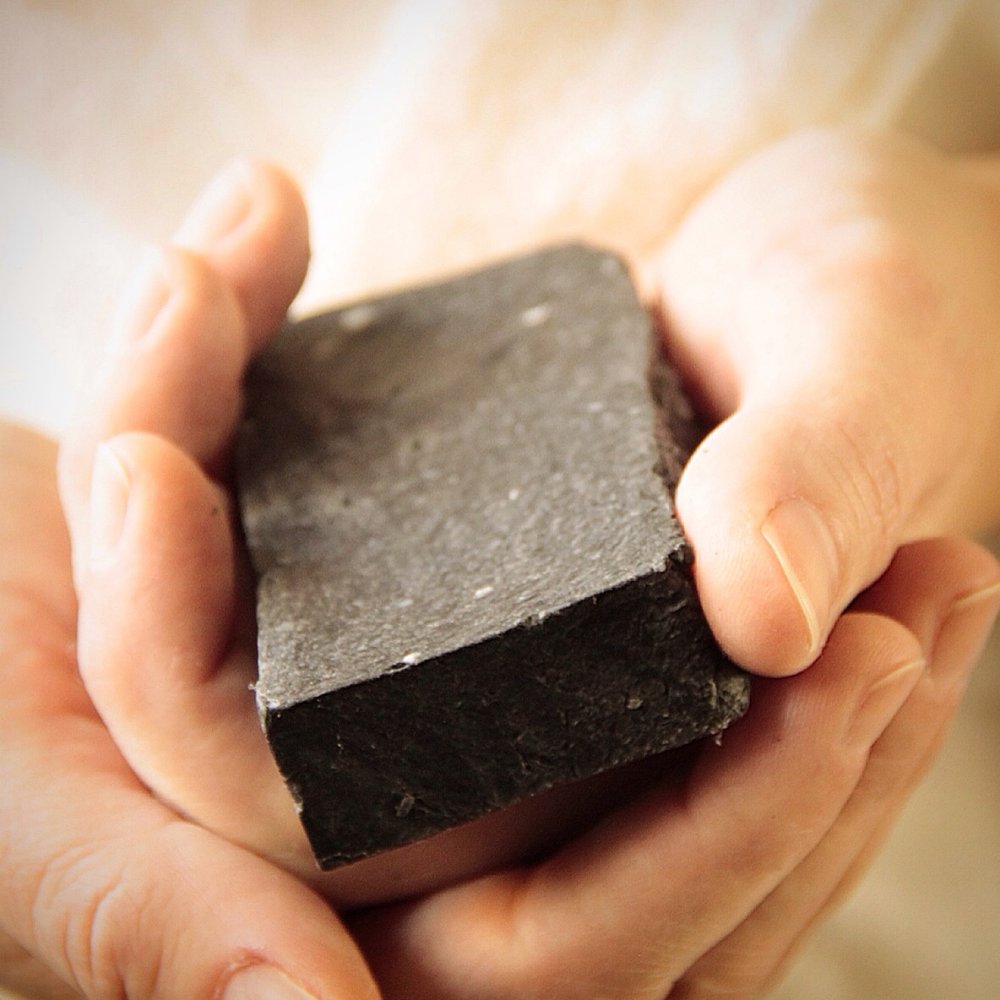 Deep cleansing with charcoal
An ALL Natural Spa Gift set

All natural body creams with aloe Vera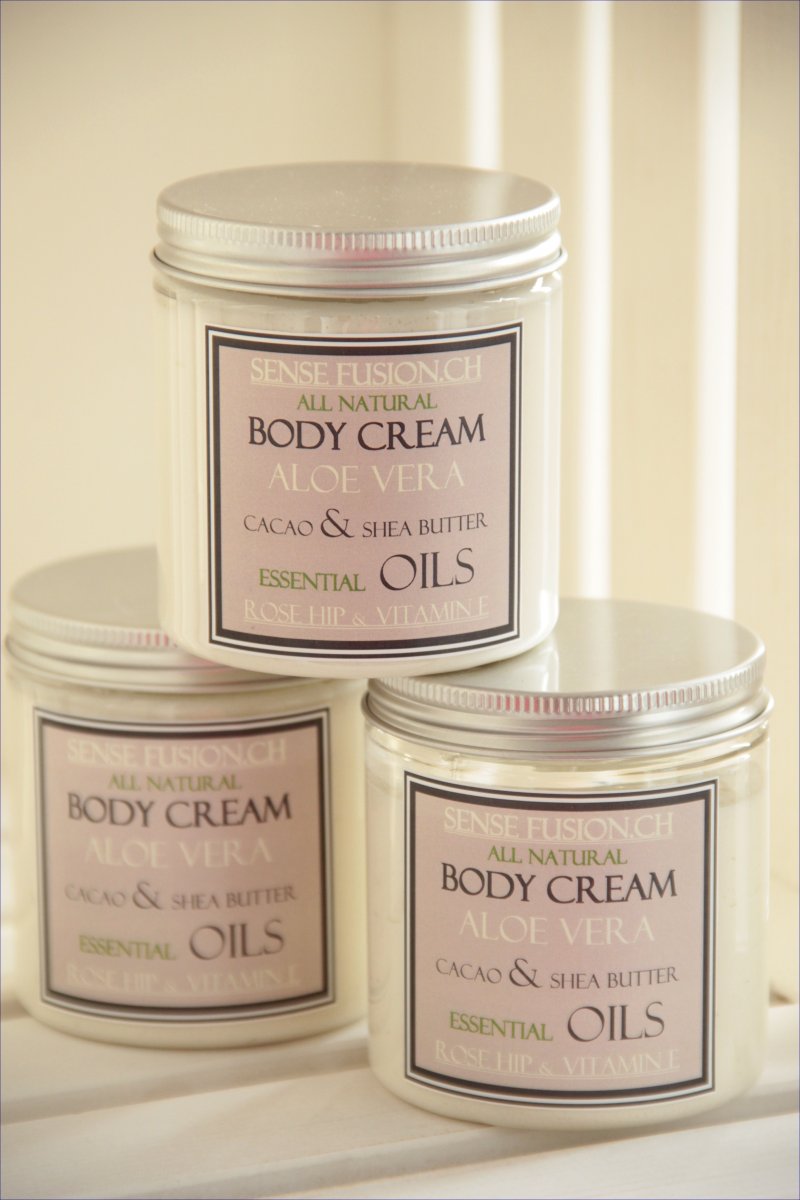 Soothing bath bombs

Loofas with Shea Soap for your feet!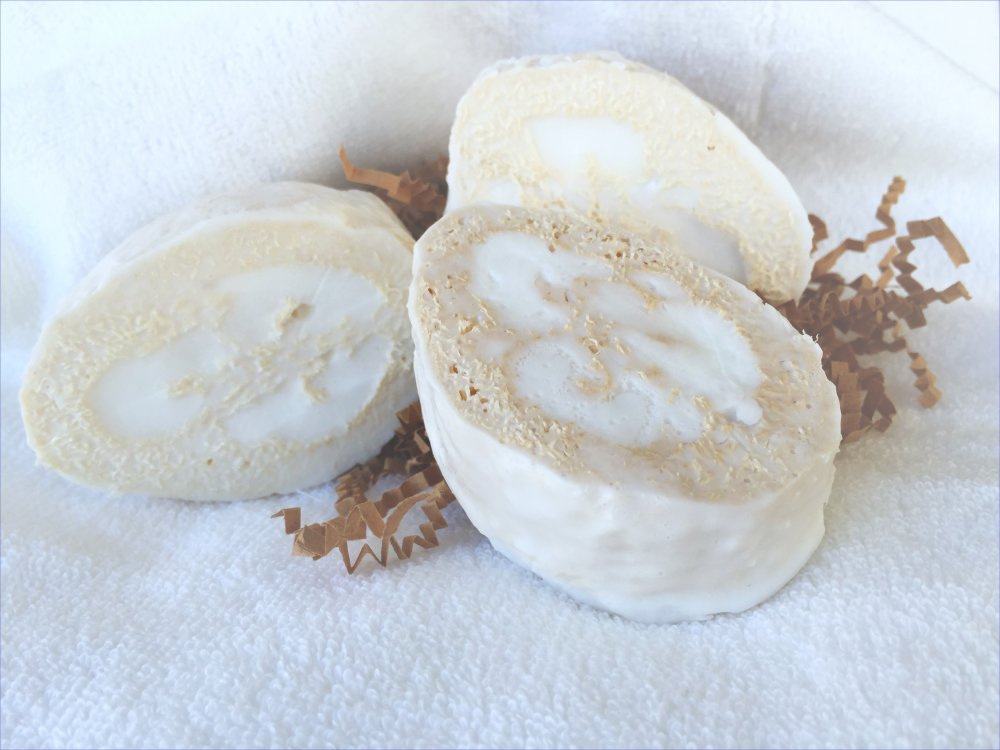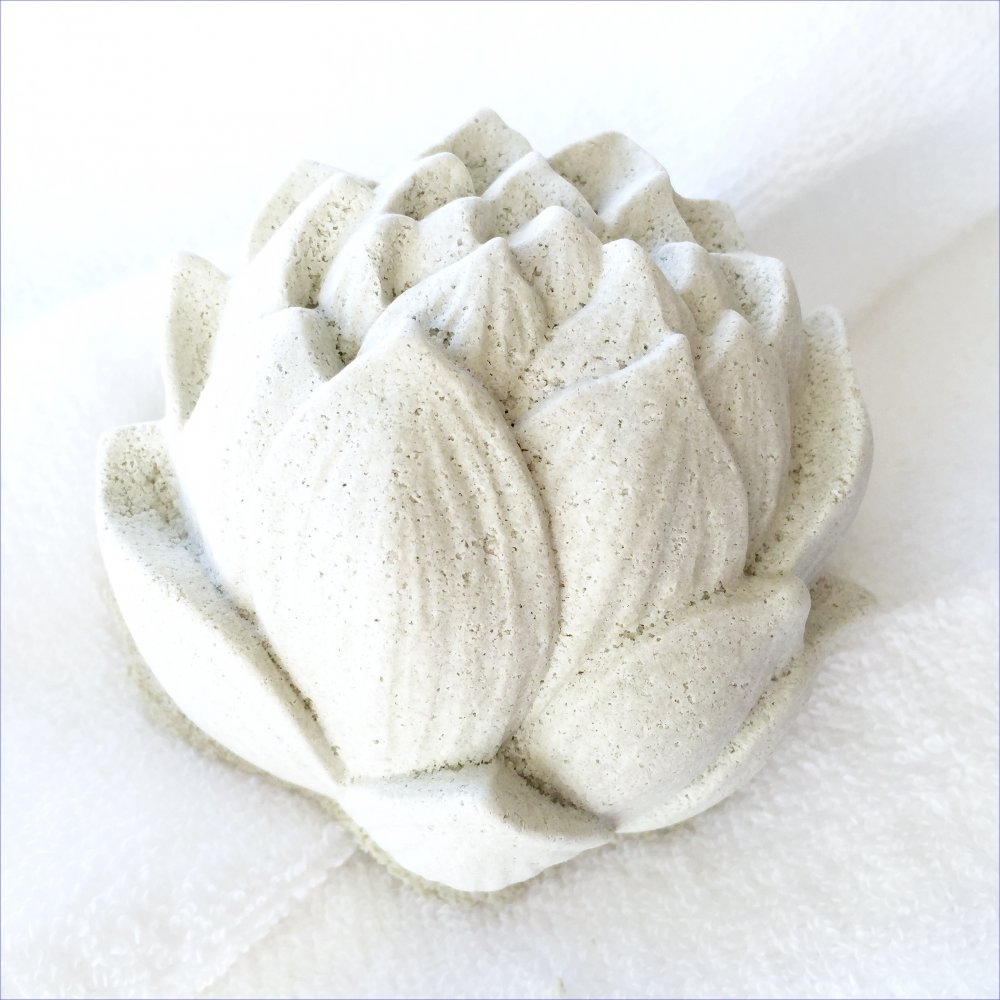 All Natural Bath Bombs
- for "Me time" and thoughtful gifts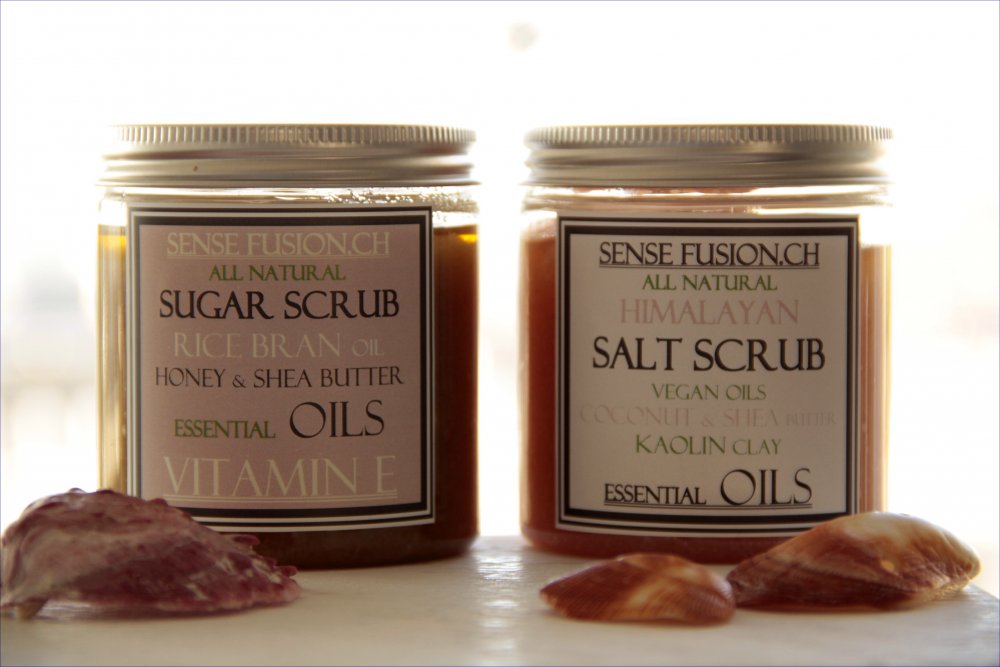 Nourished and smooth naturally all winter !

Remember the Balm!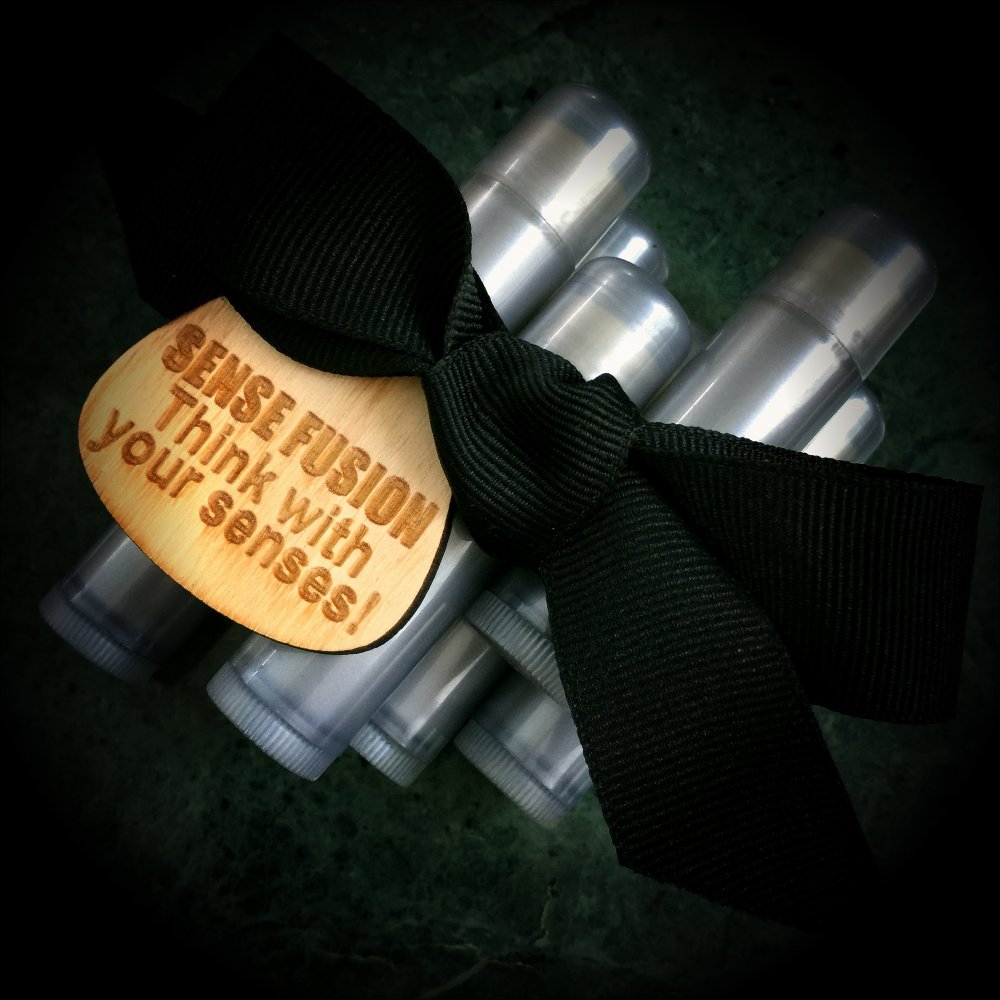 ALL NATURAL BUTTERS AND SOUFFLES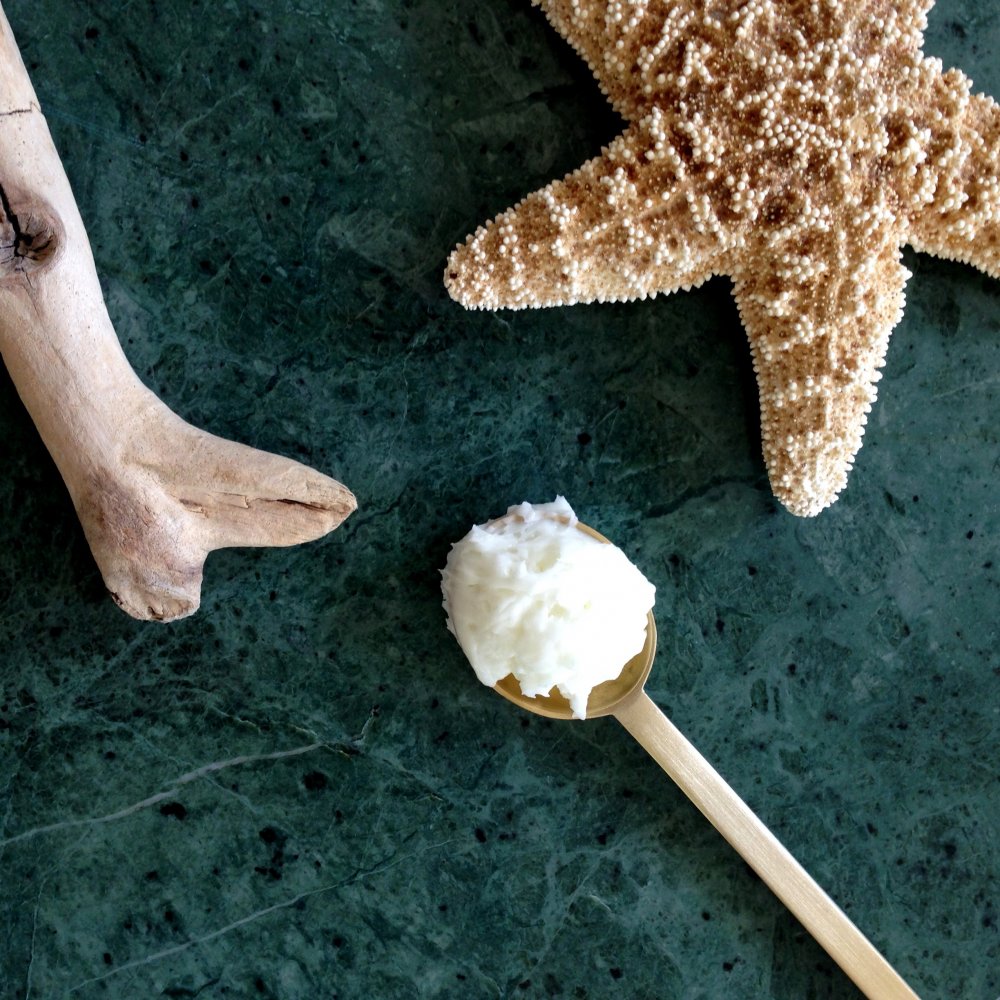 Go on!
Treat your summer feet
To

an All Natural exfoliating
and
nourishing scrub
EASE PAIN NATURALLY
Soaking in an Epsom salt bath is the king of remedies for sore muscles, as the magnesium sulphate content is readily absorbed through the skin for fast relief of inflammation.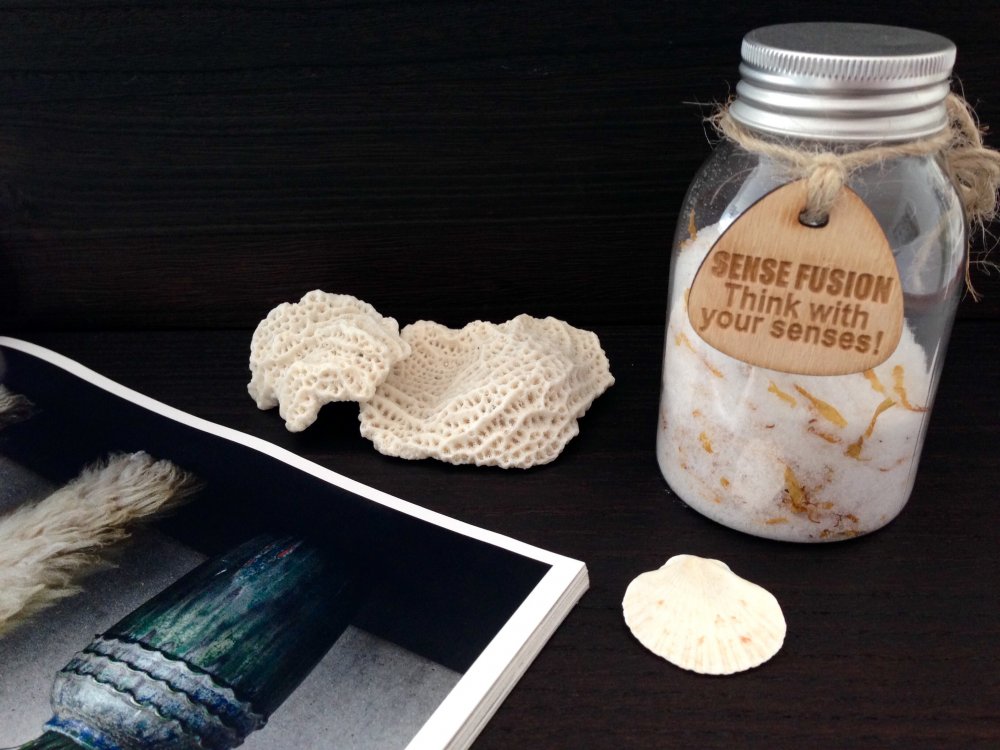 love at first sight! happy Valentine!
XOXO



Sugar Honey!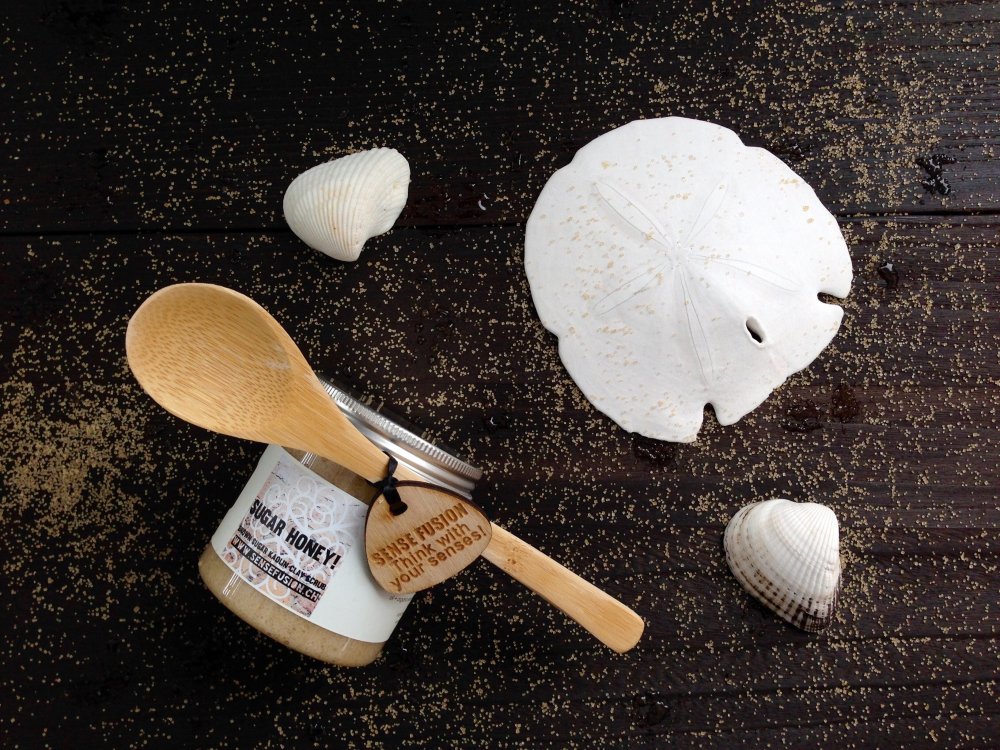 trade your salt scrub for a sugar one that is gentler and better at binding moisture to dry winter skin.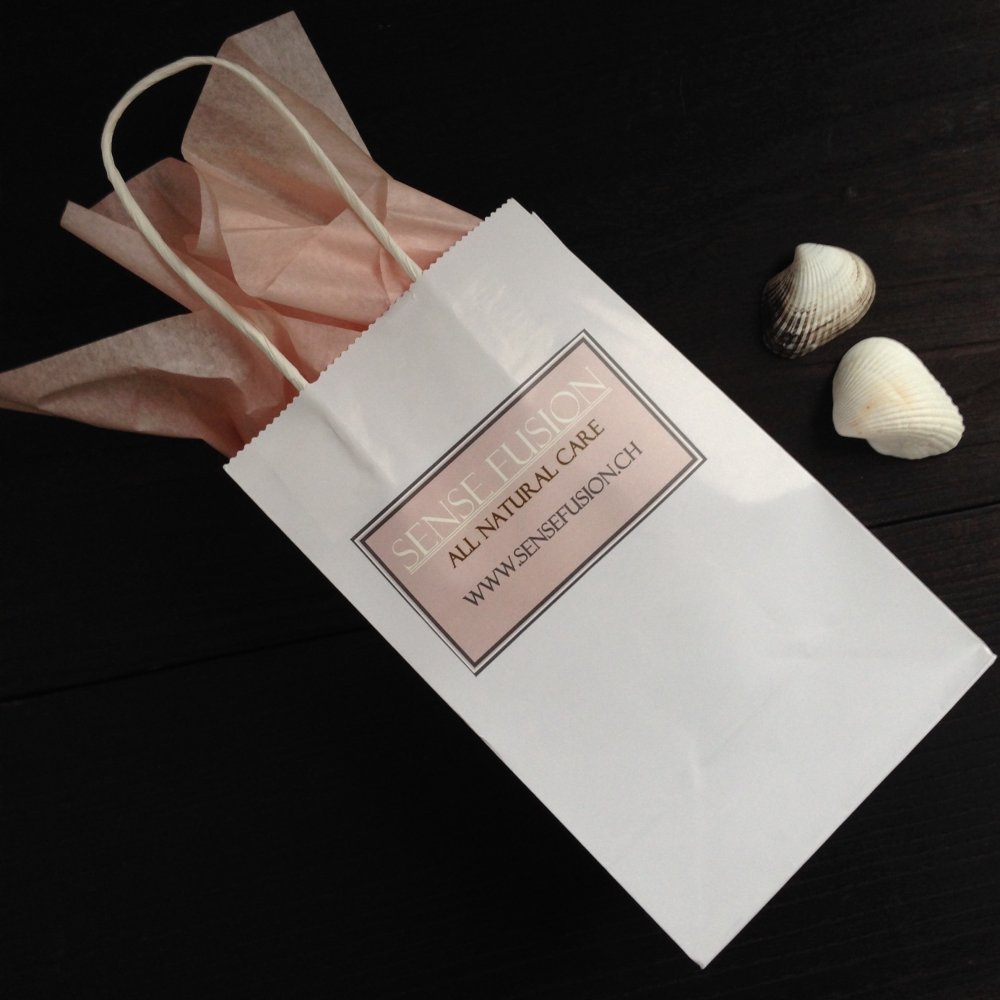 Our all natural skin care products are the perfect gifts when you want to give a caring gift without preservatives or additives.

Enjoying the packaging of orders for the Holidays
and wishing you all
Happy Holidays!


Be sure to choose
your winter soap with great care
- make sure it is made with nourishing oils and is all natural.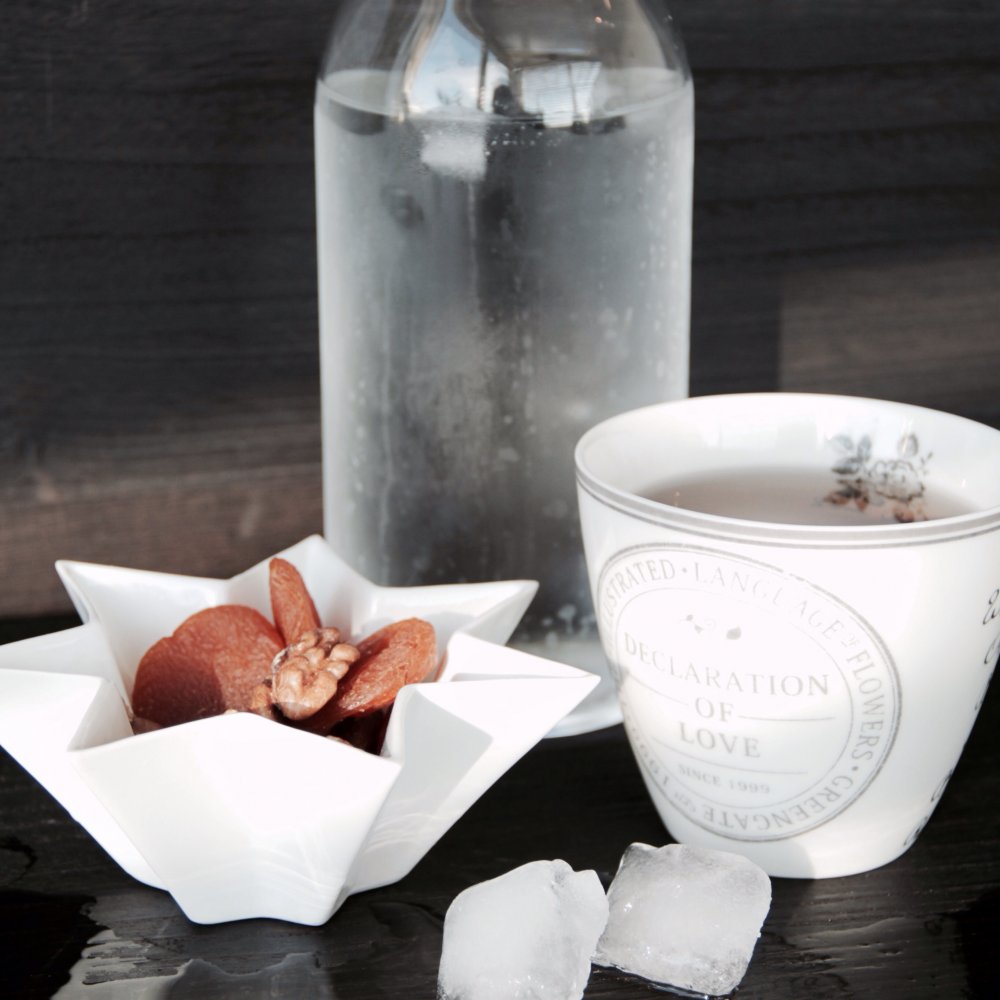 There are indeed plenty of skin care products that you can buy,

but what is in them ?

We want all natural and clean products for our skin and
no chemical ingredients or synthetic additives.
So that it what we make in our workshop in Zürich and what you can be sure to buy from us.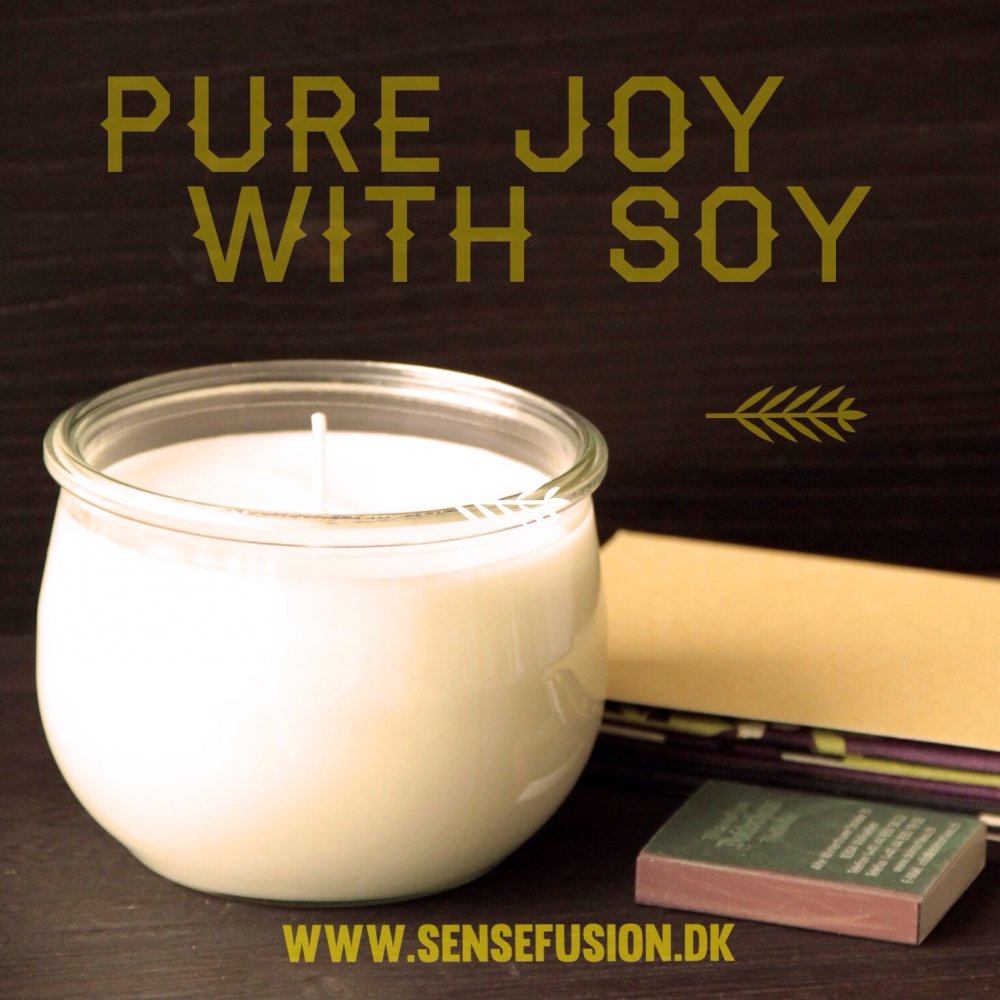 WHY SOY ? Let us tell you why.
Nourishing Protection for your face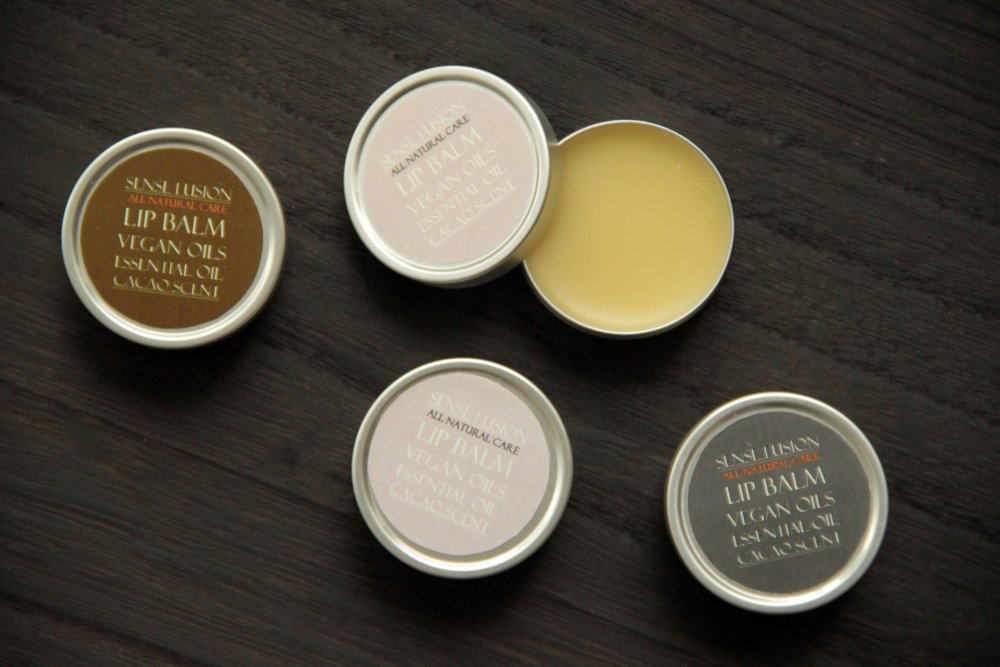 New product!

All Natural and Vegan Lip Balm - Perfect for all our Spring kissing!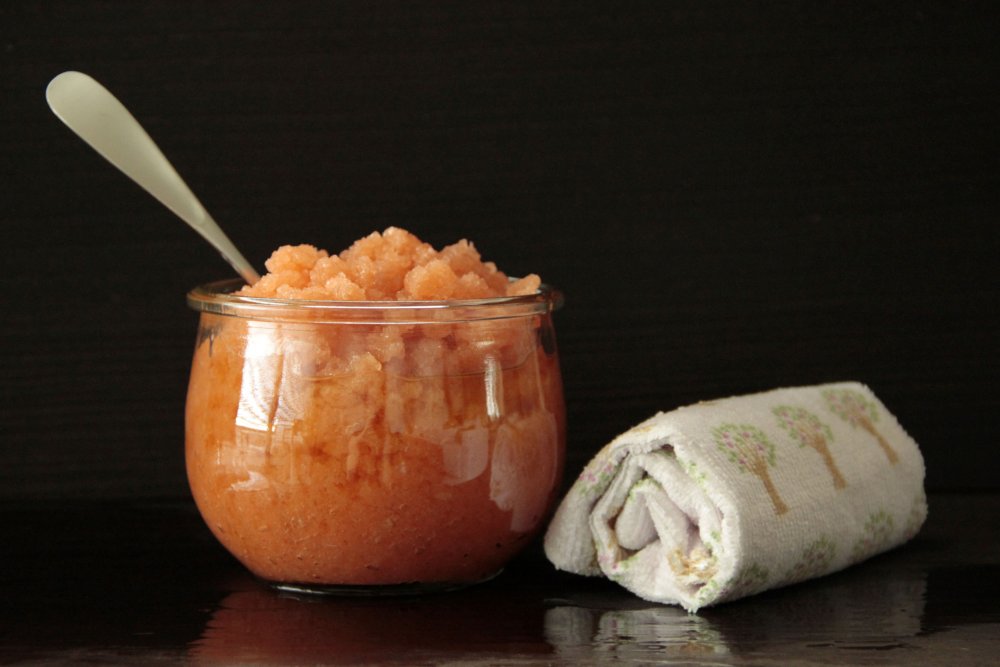 JUST because it's natural doesn't mean it's boring!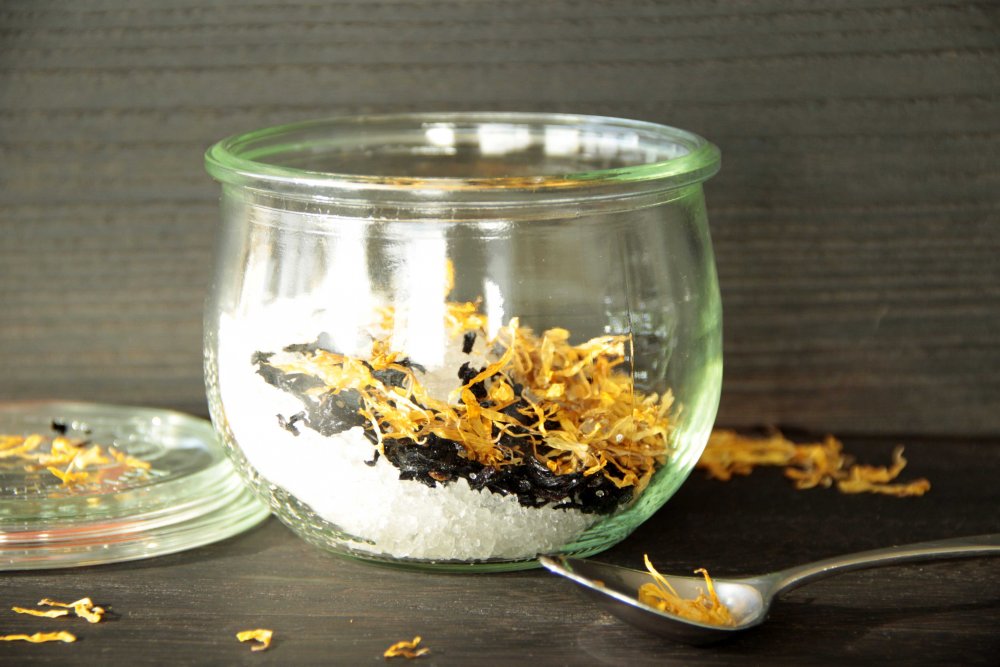 NEW!
Enjoy the soothing benefits of our revitalizing bath salt.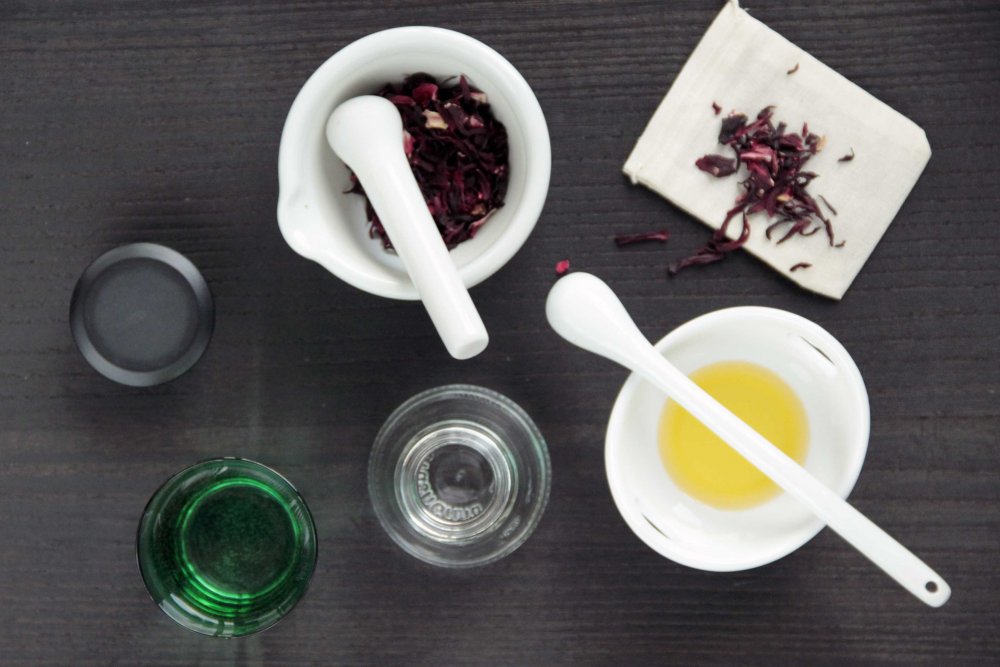 Making the gorgeous organic hibiscus extract for a new body scrub!
The high content of alpha hydroxy acids (AHAs) in the hibiscus flower makes it very valuable in our organic cosmetics. AHAs deplete the outer layer of dead skin cells and stimulates the creation of new ones. Also they protect the skin naturally against free radicals and penetrates easily into the skin. We love it!